Care Well
Joon Sup Lee to Lead Emory Healthcare
---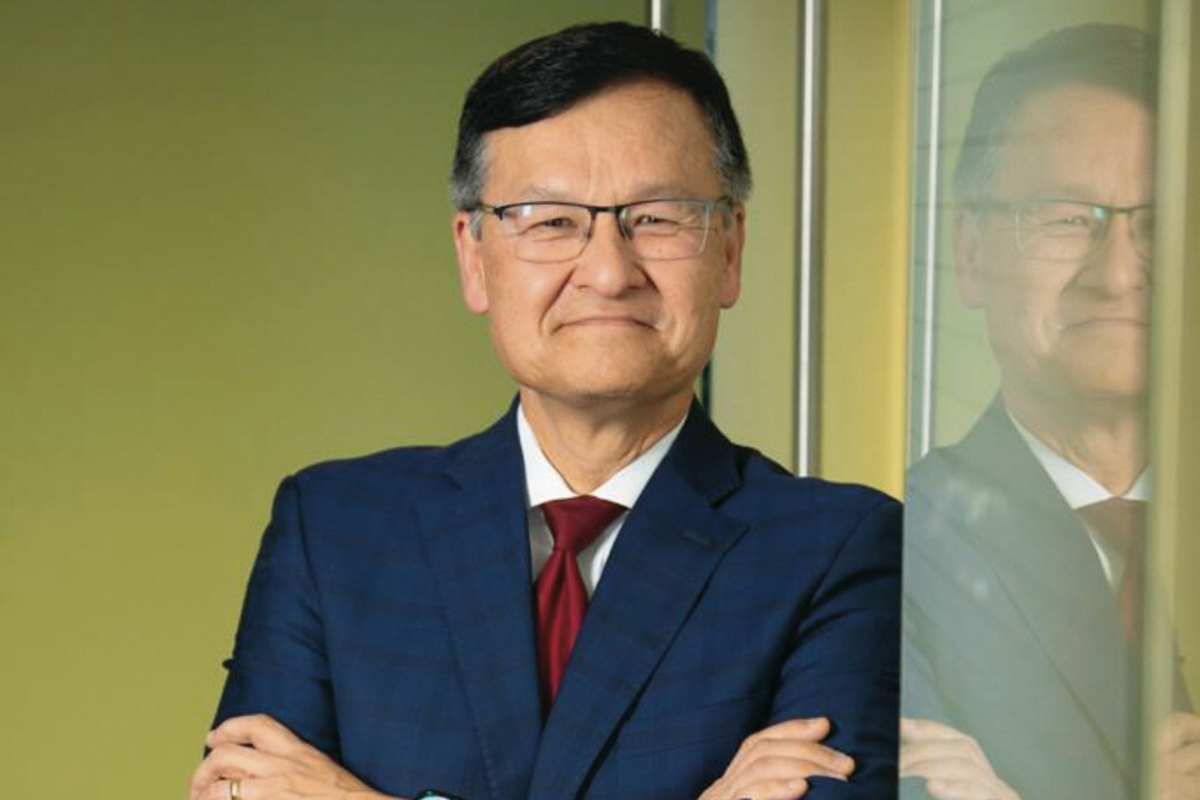 After an extensive national search, Emory University announced that Joon Sup Lee has been named chief executive officer of Emory Healthcare, effective July 1.

As CEO, Lee will be responsible for overseeing the most comprehensive academic health system in Georgia with 11 hospitals, 250 provider locations, and more than 24,000 employees.
"Dr. Lee is an outstanding leader who is ambitious, talented, and prepared to serve our world-class health care enterprise on day one," says Ravi Thadhani, who joined Emory in January as executive vice president for health affairs and vice chair of the Emory Healthcare Board of Directors. "He has tremendous experience as an executive, and he also has a deep understanding of the patient perspective as well as the power of research to save and improve lives, developed during his time as a practicing cardiologist. He is poised to make great contributions and elevate Emory Healthcare."
Lee served as the executive vice president at the University of Pittsburgh Medical Center (UPMC) and president of UPMC Physician Services, where he was responsible for 5,000 employed physicians and all clinically active faculty. His scope of work included physician services, quality of care, patient experience, patient access, and financial oversight of physician services.
Email the Editor