NIH Award
Accelerating Research Across Georgia
---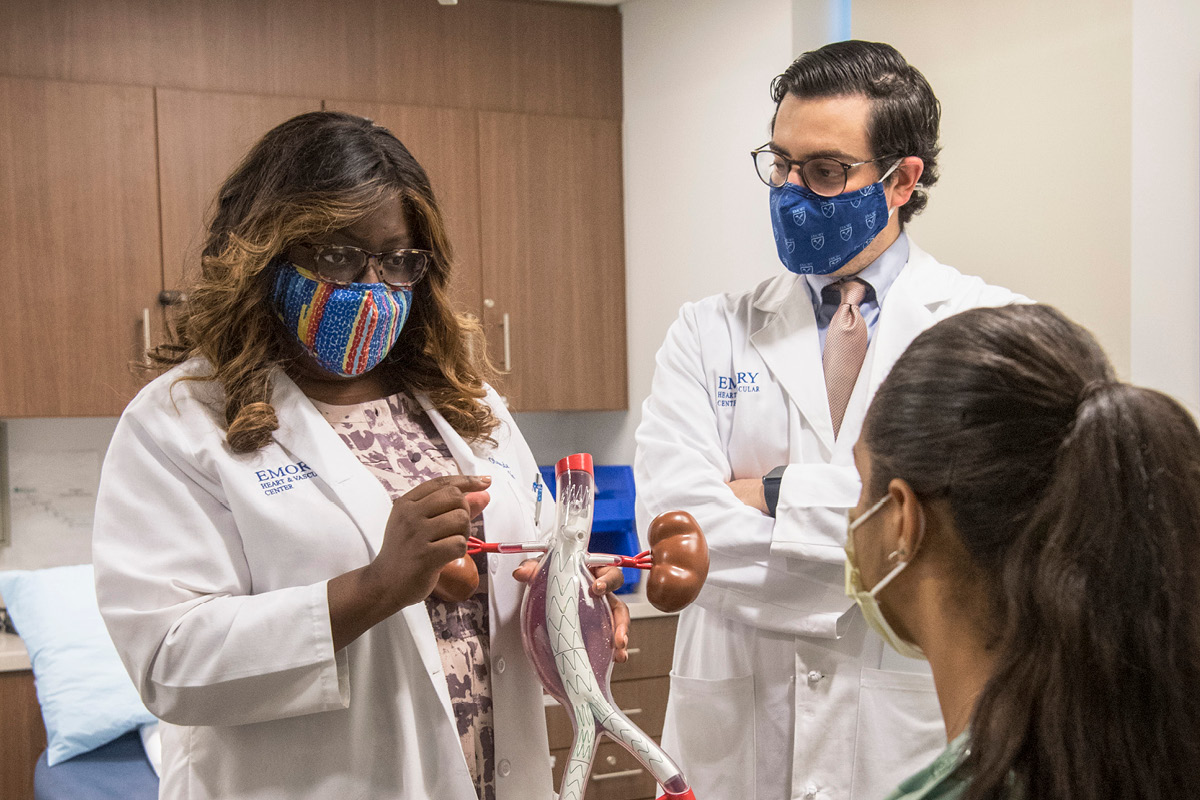 The National Institutes of Health (NIH) has awarded $58.6 million over the next five years to the Georgia Clinical & Translational Science Alliance (Georgia CTSA) to continue its efforts to advance clinical and translational research to positively impact health in the state of Georgia and beyond. In addition, the Georgia CTSA will receive $15.1 million in institutional support from its academic partner institutions. 
Georgia CTSA is a collaborative research alliance that includes Emory, Morehouse School of Medicine, Georgia Institute of Technology, the University of Georgia, and partners including Children's Healthcare of Atlanta.
"We're excited to continue this long-standing Georgia-wide partnership, providing an environment where clinical and translational research can flourish," says David Stephens, vice president for health affairs research in Emory's Woodruff Health Sciences and director of the Division of Infectious Diseases, Emory School of Medicine. 
The Georgia CTSA supported Emory vascular surgeon Olamide Alabi's (left) research examining the quality of care for veterans with serious artery disease.
Email the Editor