Alyssa Majesko Memorial 5K
The ICU's recognition event
---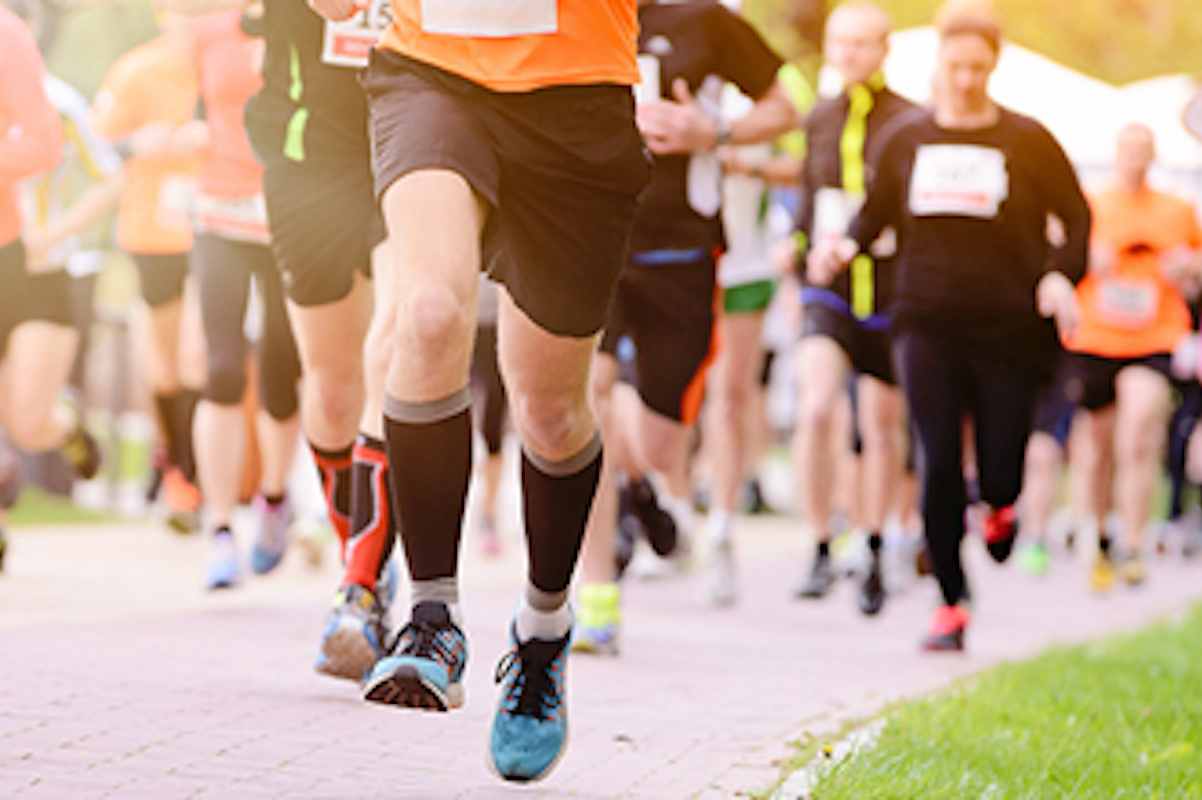 The Emory Critical Care Center's Alyssa Majesko 5K Run captures the heart and soul of its culture. First held in 2018 (and skipping 2020 and 2021 due to the pandemic), the run is a tribute to the patients and providers of the ECCC. 
"This event brings us together to recognize each other and to honor our patients, those who are still with us and those who are with us in memory,"
Sandy Ockers, PA, and a team from ECCC renamed the event in memory of Alyssa Majesko, a palliative care and intensive care attending physician who treated ICU patients at Emory Midtown and Grady Hospital.
Majesko, a talented physician and dedicated triathlete, was diagnosed with a brain tumor in 2018 and died in the summer of 2021. 
Majesko entered medicine via an unconventional path. She was a liberal arts major who enjoyed debating politics and literature, yet went into medicine with an interest in global health and women's health disparities. She then fell in love with critical care medicine. 
Majesko earned her MD from the University of Pittsburgh and continued her postgraduate training there, completing an internal medicine residency, then clinical research and critical care fellowships.
She joined the Emory faculty as an assistant professor in the Division of Internal Medicine with board certifications in internal medicine, critical care, and palliative care medicine. 
At this year's event, her col- leagues in the ECCC and Grady Critical Care, Michael Connor and Jenny Han, spoke of their love and respect for Alyssa Majesko.
"Alyssa was a bright light in this world," says Connor. "She has left a deep legacy of love, joy, heroism, dedication, and strength."
"In addition to being an exceptional physician, Alyssa was an endurance athlete who ran multiple marathons and several triathlons," says Han. "She pursued every- thing with passion and high energy. She has inspired and taught me what it is to be a better physician and friend, and how to walk alongside someone going through chronic critical illness." 
Members of the Atlanta Triathlon Club also participated in the 2022 5K run. On their website is a tribute: "Alyssa was a long-time member of the Atlanta triathlon community. She was a fierce competitor, and she was al- ways willing to lend a helping hand to a fellow athlete. Her energetic spirit and zeal for life were contagious."
The 2023 Alyssa Majesko 5K Run/Walk is planned for September 30.
Email the Editor