Training youth coaches to reduce sports-related injuries
Put Me In, Coach!
---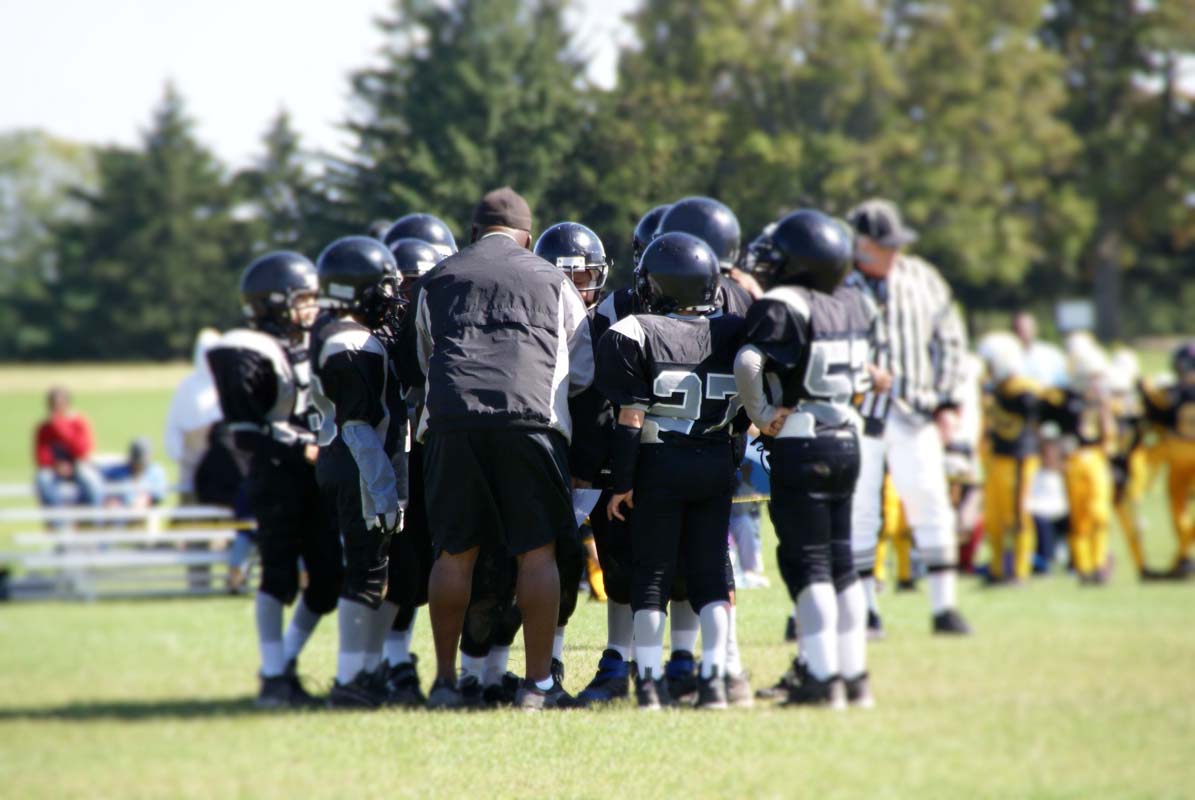 Emory is collaborating with CoachSafely to support the Georgia CoachSafely pilot project's goal to train 20,000 youth coaches in Georgia.
CoachSafely, a nonprofit education and research organization, aims to limit youth sports-related injuries through the research, advocacy, and education of coaches, parents, physical educators, and other influential figures in young athletes' lives.
"We're excited to develop this relationship to provide high-quality sports medicine expertise to coaches and keep youth athletes healthy and performing to their most exceptional abilities," says Neeru Jayanthi, sports medicine physician and co-director of the Emory Youth Sports Medicine Program.
Sports medicine specialists, including orthopedic surgeons, sports medicine physicians, physical therapists, and athletic trainers, are all on hand to diagnose and treat common and complex sports injuries. "Our experts work together to design age-appropriate, individualized treatment plans that help athletes of all ages get back in the game in a safe, efficient way while rebuilding strength," says Jeff Webb, sports medicine physician and co-director of Emory Youth Sports Medicine Program.
Email the Editor
Share This Story