Antiviral Drug Shows Promise in Treating COVID
---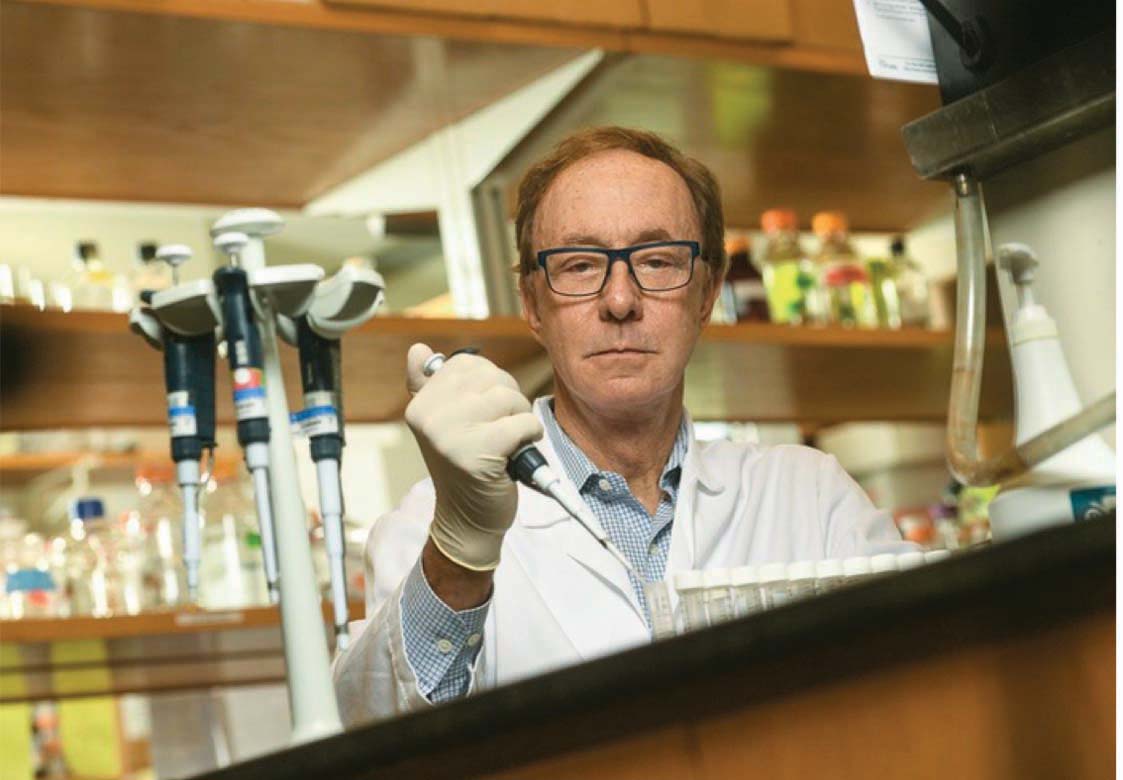 An antiviral drug initially discovered by Emory's nonprofit drug development company, DRIVE,
appears safe and reduces SARS-CoV-2 to undetectable levels in COVID-19 patients after five days of administration, according to data from a Phase II clinical trial.
Molnupiravir, previously known as EIDD-2801, can be provided as a pill in an outpatient setting, which would improve ease of distribution and convenience. 
Although remdesivir and antiviral monoclonal antibodies have received Emergency Use Authorization from the FDA, they must be given intravenously or by injection. 
In addition, drugs like molnupiravir could flexibly tackle SARS-CoV-2 variants, which have emerged as a concern in recent months.
"There's still an urgent need for an antiviral drug against SARS-CoV-2 that can be easily produced, transported, stored, and administered," says George Painter, CEO of DRIVE (Drug Innovation Ventures at Emory) and director of the Emory Institute for Drug Development.
Email the Editor
Share This Story