The Atlanta Falcons and Emory partner to help patients and players
Back in the Game
---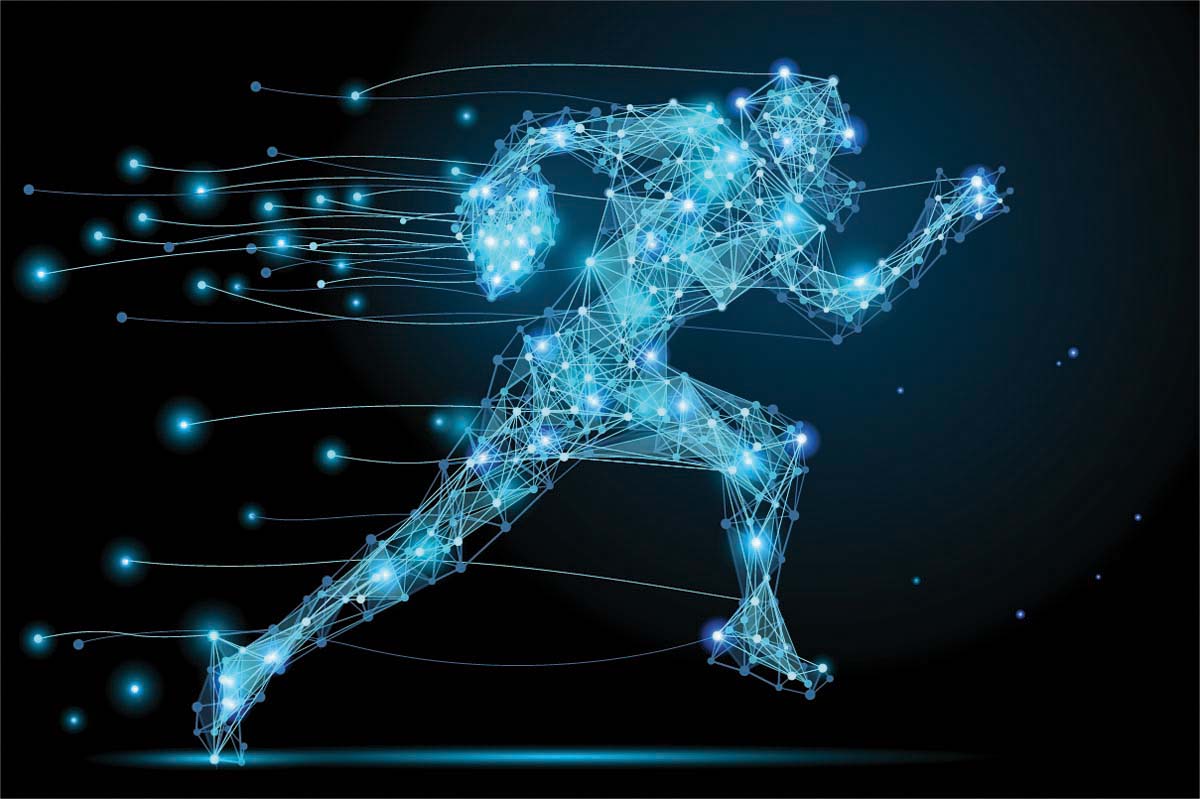 ACL tear? Tennis elbow? Or are you a pro who needs to perfect your technique?
Emory Healthcare and the Atlanta Falcons have opened the doors to a new musculoskeletal and sports medicine clinic at the IBM Performance Fields, home of the Atlanta Falcons. The Emory Orthopaedics & Spine Center at Flowery Branch is open to the public as well as being an access point for the Falcons organization and players. 
At 29,000 square feet, the clinic signifies a long-term relationship between the Atlanta Falcons and Emory Healthcare. In 2018, Emory Healthcare became the Official Team Healthcare Provider, adding onto its existing role as the medical provider of the Atlanta Falcons.
Also open to the public is the Emory Sports Performance and Research Center, which focuses on the science of human performance, injury prevention, and recovery in young athletes and professionals. The 5,000- square-foot research facility is fully digitized for real-time 3D motion and joint force analysis combined with the most advanced imaging technologies, supporting seamless integration of neuroscience with biomechanics.
The new clinic, with 16 patient exam rooms and two exam/treatment rooms, will offer the latest innovative technology to assist in the care of patients and players. This includes two 3.0 Tesla MRI (magnetic resonance imaging) scanners, with one dedicated for research, which provide premier imaging quality in a fraction of traditional scan times, and digital X-ray machines that produce clearer images and less radiation than contemporary models, and quick and remote reviewing of images by Emory's extensive provider network of subspecialists, as needed.
Emory Orthopaedics & Spine Center at Flowery Branch will provide diagnostic services and treatment options for all spine and orthopaedic conditions, as well as physical therapy and individualized treatment plans. Concussion rehabilitation and prevention also will be a top focus area. "Emory orthopaedics experts will care for patients and players under one roof, while also looking at ways to help young teenage athletes and professionals alike prevent and fully rehabilitate from injuries so they can perform at their best," says Jonathan Lewin, CEO of Emory Healthcare.
Email the Editor
Share This Story