Journaling for your health
---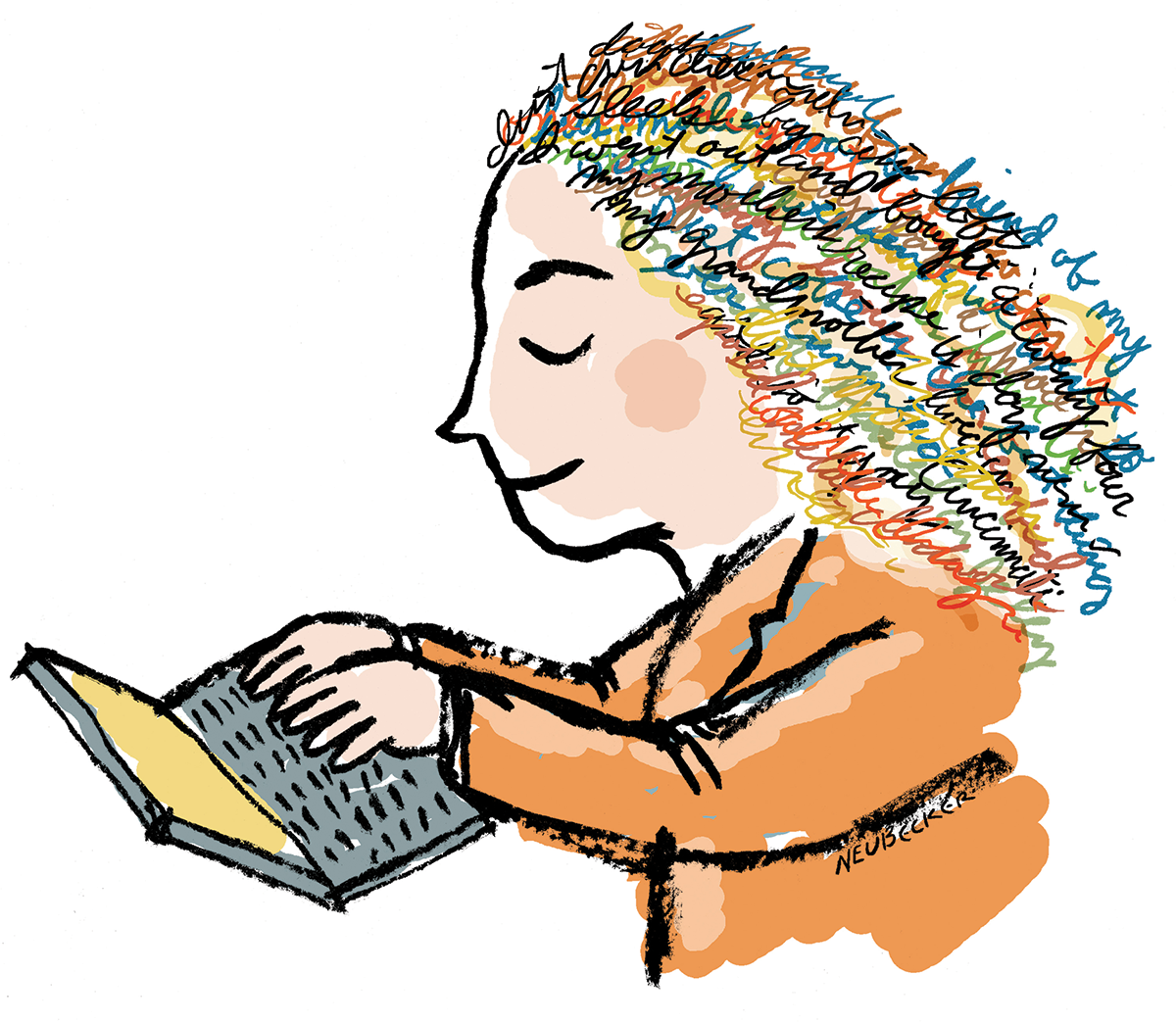 We all want to feel good in our own skin.
After all, isn't that what health is about? We want to feel connected to those we love most. We want to have the emotional resilience needed to cope with life's challenges and to have a positive attitude that helps us feel grateful and enjoy living. We believe that when the body gets into motion, it unlocks parts of the mind and spirit that are reservoirs of energy and goodness.
Chances are you're not eating as well or being as active as you'd like to be—hardly anyone is. Every day, each of us can take control over our exercise, eating, and attitude by having specific cognitive strategies.
We encourage you to start out by journaling.
Your journal will inspire you and will be a pivotal part of your success in reaching your health goals. Improving your health depends on becoming an expert on your own mind, body, and spirit. The key is being rigid about organization, note taking, record keeping, and making time for personal reflection. Women who are successful in achieving their health goals have cultivated the habit of recording four variables each day: sleep, exercise, food, and health numbers (weight, blood pressure, etc.)
Keeping a health journal harnesses your focus, attention, motivation, and insight and is essential for gaining knowledge about yourself.
The act of gathering data and recording it activates your problem-solving brain, giving you control over your daily activities and food choices. This puts you in command of each area of your health, every day. Journaling prompts you to record daily and reflect weekly.
The health journal also is designed to help you navigate meaningful conversations with your doctor. And it will provide you with a starting point, so you will have a better understanding of your progress when you look back over the weeks and months.­
Email the Editor
Share This Story