---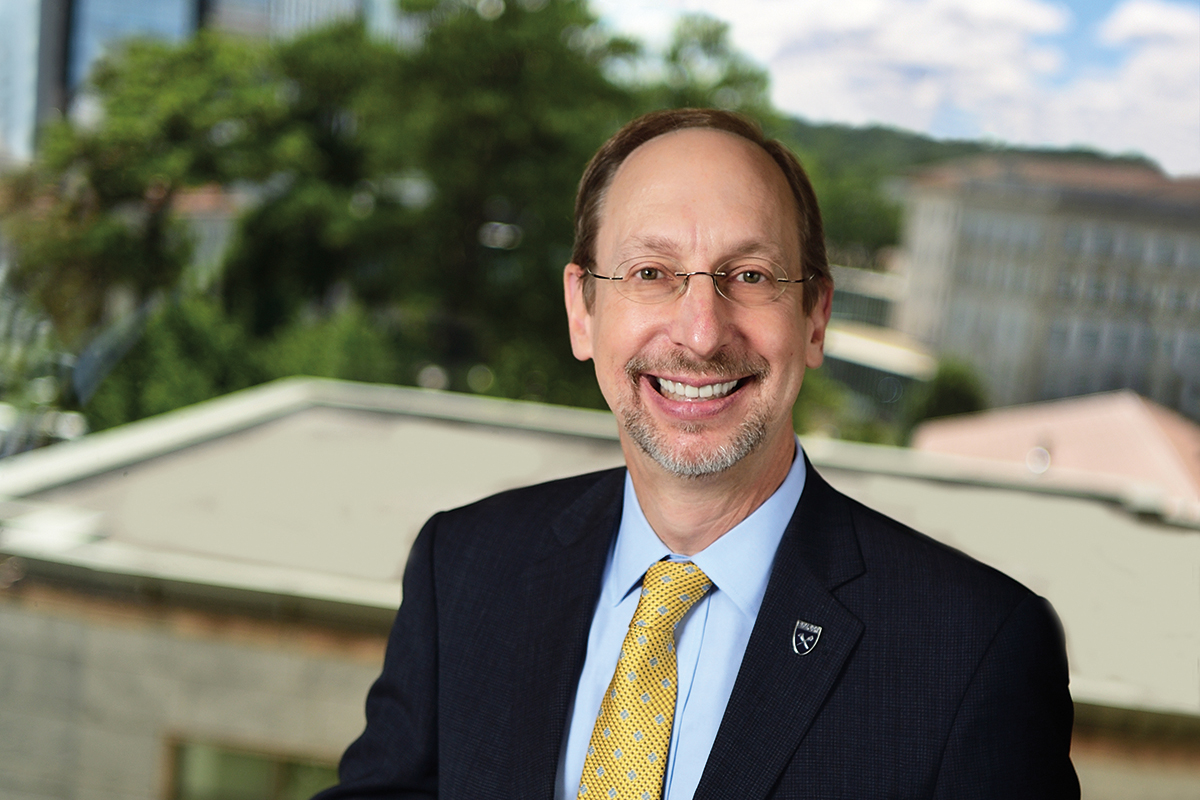 Emory was named the largest employer in metro Atlanta this July, according to the Atlanta Business Chronicle, with more than 31,200 full-time Atlanta employees—bumping Delta out of the top spot for the first time in decades. 
A large number of those (18,000-plus) are Emory Healthcare employees. Our recent growth has included opening new primary care and urgent care locations, closing on a merger with a three-hospital system in our local market, and forging a partnership with Kaiser Permanente in which its patients are referred to Emory specialists and hospitals when the need arises.
What does this growth mean for our community, our employees, and our patients?  While we are striving to make the most of our resources and opportunities, we remain committed to being a good neighbor, an ethical employer, and a compassionate provider of personalized health care. 
And, all in all, we'd prefer to keep people out of the hospital by being partners in prevention. 
This issue of Emory Health Digest, as always, explores ways our people, programs, and research are improving lives, from looking at food as medicine, to helping expectant mothers navigate pregnancy in prison, to raising awareness of tick-borne diseases. 
Send us an email to let us know how we're doing, and be well.
Jon Lewin 
evphafeedback@emory.edu
Email the Editor
Share This Story